Nigeria's #1 Marketplace for auto parts, mechanics & tow services.
DSparesZone is #1 automobile market place where you can get the best and variety of auto parts, mechanics, tow vans from the comfort of your home using your smartphone or computer.
What DSparesZone is all about
DSparesZone is an online marketplace for all automobile needs; including spare parts, mechanics, car rescue services and much more. The platform offers an extensive inventory of new and used spare parts from auto dealers. It also provides access to a substantial list of the closest mechanics and car rescue services.
With a growing wide selection of products and services, DSparesZone is the 1st Nigerian digital one-stop hub providing users with all their motoring needs.
The idea for DSparesZone was born from the need to create a new way of providing all car needs from brand-new vehicle parts to repairs and upgrades in Nigeria. In 2022, DSparesZone launched its marketplace, an innovative solution that brings all the products and services needed to maintain an automobile all under one roof.
As a vehicle user, the marketplace provides access to dealers with the right spare parts, thereby removing the physical stress of searching for auto parts. It also provides an avenue for users to search and locate the nearest mechanics, body shops or rescue services when a breakdown in the middle of nowhere.As a spare part seller or service provider, the platform helps you make money online and grow your business.
Our mission at DSparesZone is to create an automotive ecosystem.A single platform where vehicle users , spare part dealers,and service providers can interact and fix all common vehicle problems, tow services to mechanic services, auto-part purchase and delivery.
What We Offer
Spare parts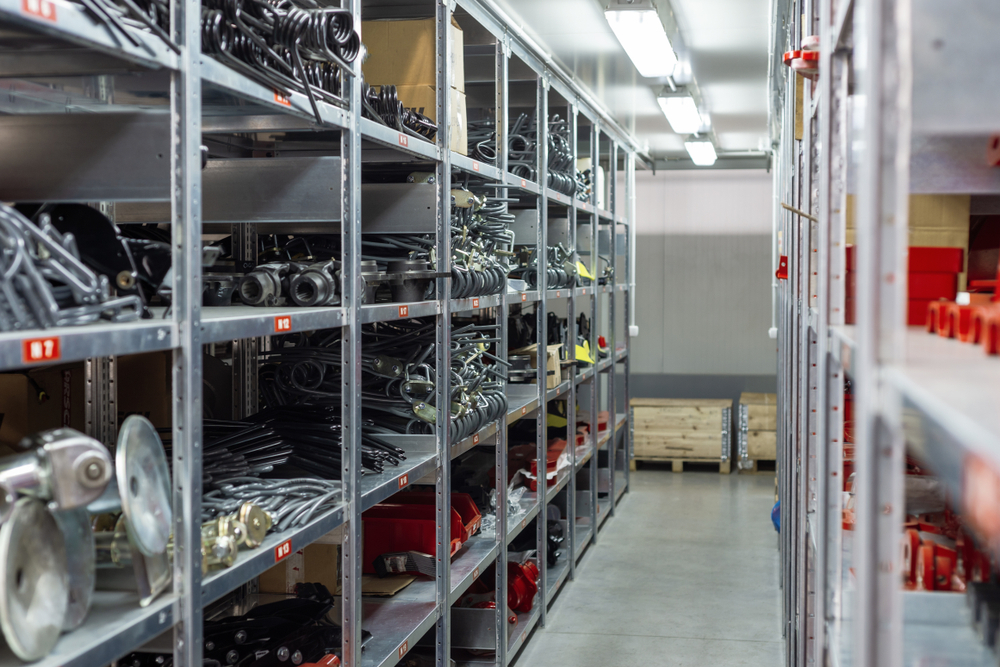 Our marketplace has over 500 spare part dealers and 1000+ unique part listings across all car brands. From the comfort of your home or office, you can view, compare prices and order new or used car parts from verified Dealers..
As a dealer, the online marketplace allows you to expand your business across the country and earn more money by providing access to a larger customer base (no geographical restrictions) , more sales, reduced overhead and ultimately higher revenue.
Mechanics Services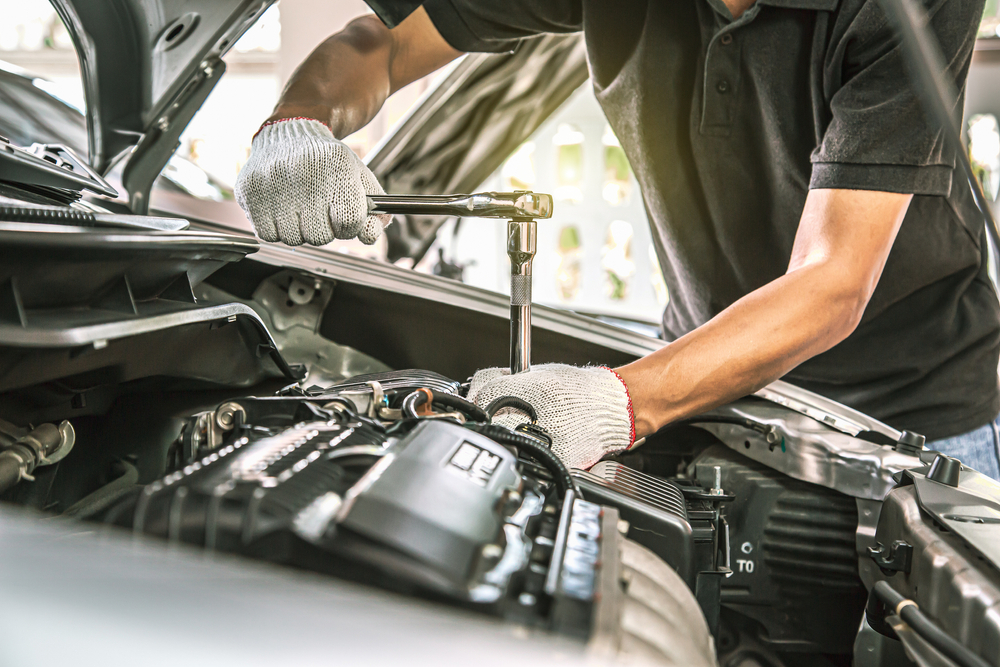 With DSparesZone you need not worry about unqualified mechanics. We have 500+ qualified service providers spread across the country giving you a larger selection of mechanics just a phone call away.
As a mechanic, the marketplace gives you a way to easily expand your customer base without opening new shops or further advertising. This increases your visibility, thereby boosting your chances of finding customers and higher income.
Tow Van Services
Road emergencies can happen anytime, leaving you stranded. You might have a flat tyre, dead battery, or faulty engine. No matter where you are, DSpareZone has an extensive list of car rescue services which are bookable from anywhere in the country.
As a service provider, the marketplace allows you to easily grow your customer base and earn more money. With over 15,000,000 cars population nationwide, the platform increases your visibility and reduces your chances of losing customers.